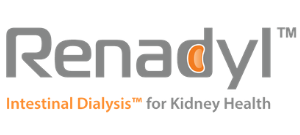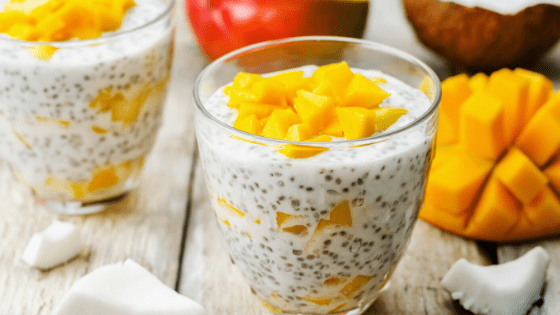 If you are struggling to find a delicious, kidney-friendly dessert look no further! This Chia Seed Pudding is not only tasty and customizable, but it's also healthy!
Most people find a low or no sugar diet incredibly difficult to live by. Despite warnings from our doctors, there's something about a sweet treat that's almost impossible to resist.
That's why I feel so lucky to have stumbled upon a great, sugar-free dessert option that works especially well for people with kidney problems.
Board Certified Renal Dietitian Jen Hernandez, RDN, CSR, and LDN
What you'll need:
-Mason Jar or Container
-Chia Seeds
-Unsweetened Almond Milk (best option) or whatever milk you have on hand
Sweetener Options
-Cinnamon
-Vanilla Extract
-Liquid Truvia
– Cocoa Powder
Customize with
– Frozen Berries
– Coconut Shaving
– Sliced Almond
-Mango
If your sweet tooth has ever gotten you in trouble with your Renal Dietitian or Nephrologist, be sure to give this simple and delicious recipe a try. This kidney-friendly dessert is sure to give you and your healthcare team a smile!
Remember to always consult a Health Care Professional before making any changes in your diet.
---
To learn more about Jen, visit her website at https://jenhernandezrd.com/.