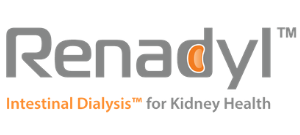 International Women's Day 2020
Article posted in: Other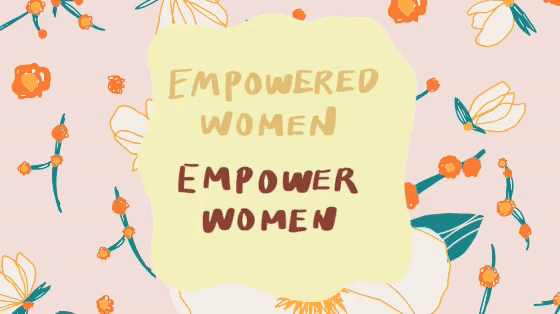 International Women's Day is about celebrating and uplifting women around the world. It serves as a gentle reminder to continue pushing for equality as we follow our dreams.
This year, the International Women's Day theme is "#EachforEqual." Their message? Every person is in control of their thoughts and perceptions. Thus, it is up to every one of us to fight bias, stereotypes, and broaden the perspectives of others. Only by taking steps as an individual, can we come together as a whole.
#Each For Equal at Kibow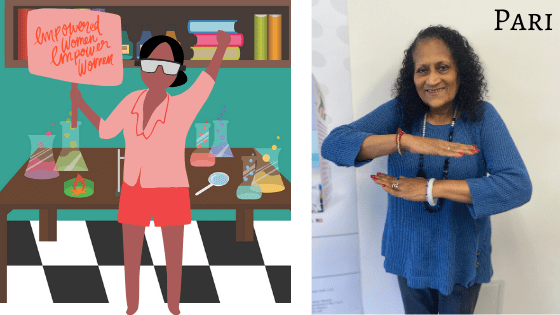 My inspiration for my pursuing Chemistry as my career was inspired besides my father and brother later on by Dr. Rangan was when I read the accomplishments of Marie Skłodowska Curie, born Maria Salomea Skłodowska, was a Polish and naturalized-French physicist and chemist who conducted pioneering research on radioactivity. She was the first woman to win a Nobel Prize, is the first person and the only woman to win the Nobel prize twice, and is the only person to win the Nobel Prize in two different scientific fields. Many women teachers were also role models. I encourage women to contribute to positive causes while balancing family and career.

Pari Ranganathan
---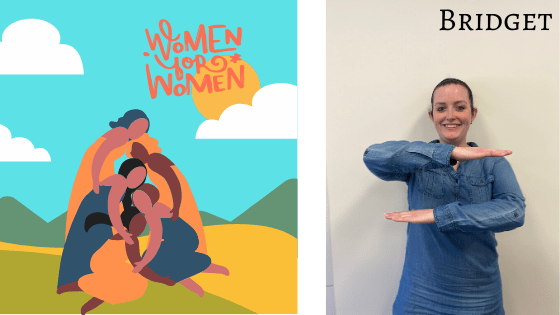 It's empowering to have other women in my field to learn and grow with. This helps me stay and feel confident every day. The freedom of creativity makes me feel empowered as a marketing professional. Since I was a child, I was inspired by Lisa Frank, the artist that makes colorful children's art. She has always inspired me to get in touch with my creative side.

Bridget
---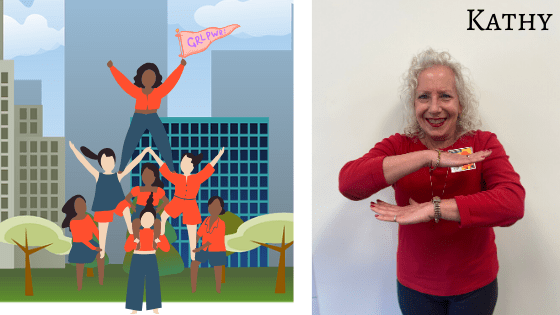 Great ideas come about in WOMEN joining together as a Team! WOMEN support and understand each other. Regardless of our fields, I believe this all pertains in a good WOMAN. Let us all continue to stick together for each other, along with others!

Kathy
---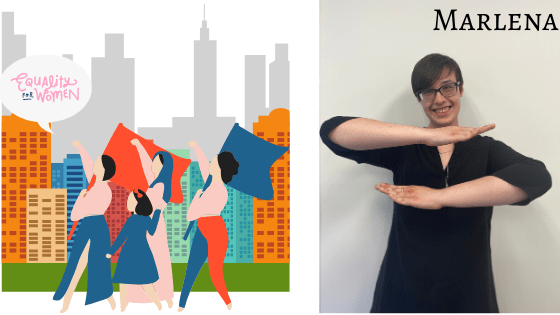 I am proud to live in an era where women push back against age-old stereotypes and fight for a better, equal world. I hope that, throughout my writing career, I can inspire and empower women. Together, I truly believe we can make a difference.

Marlena
Visit https://www.internationalwomensday.com/ to learn more about International Women's Day.